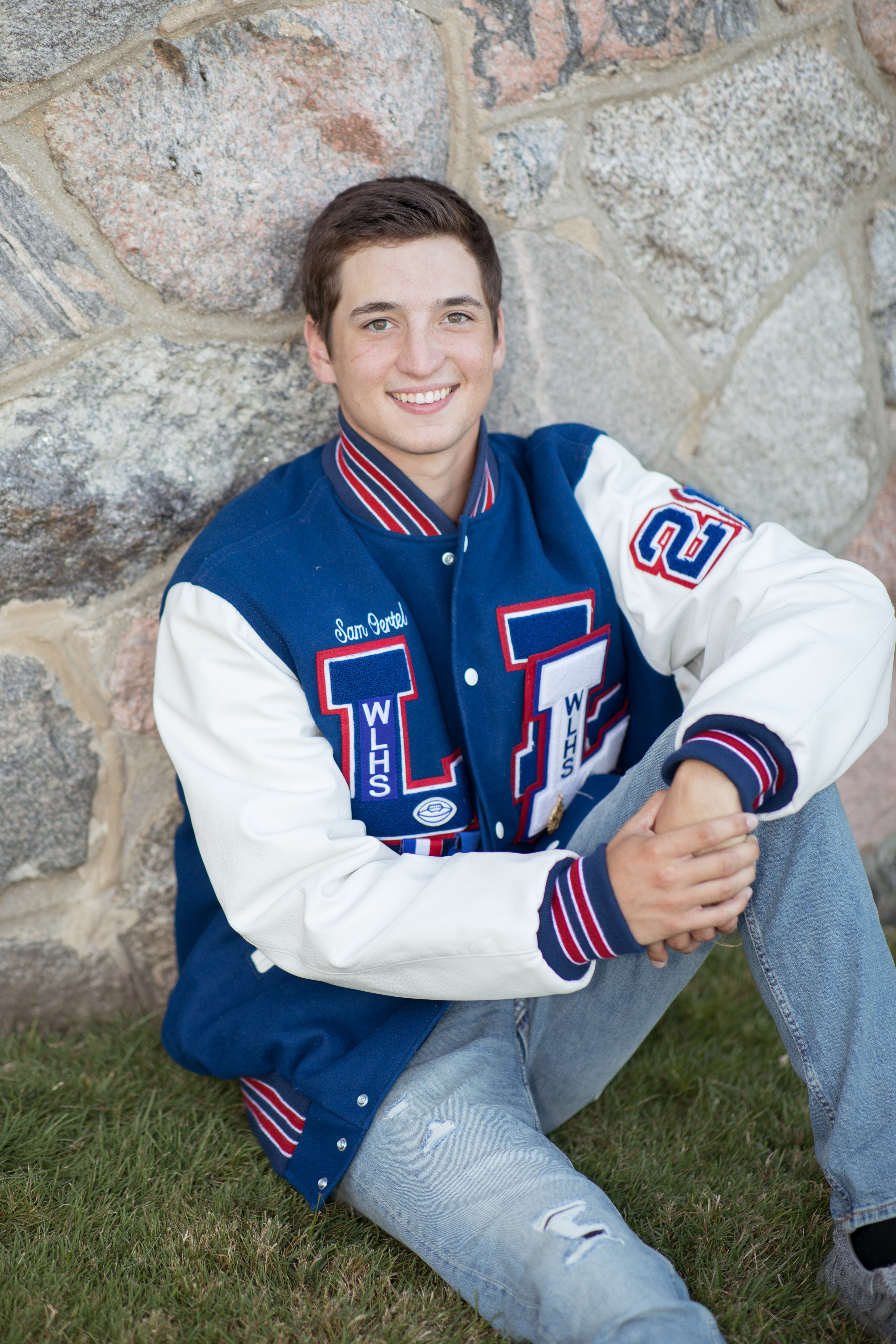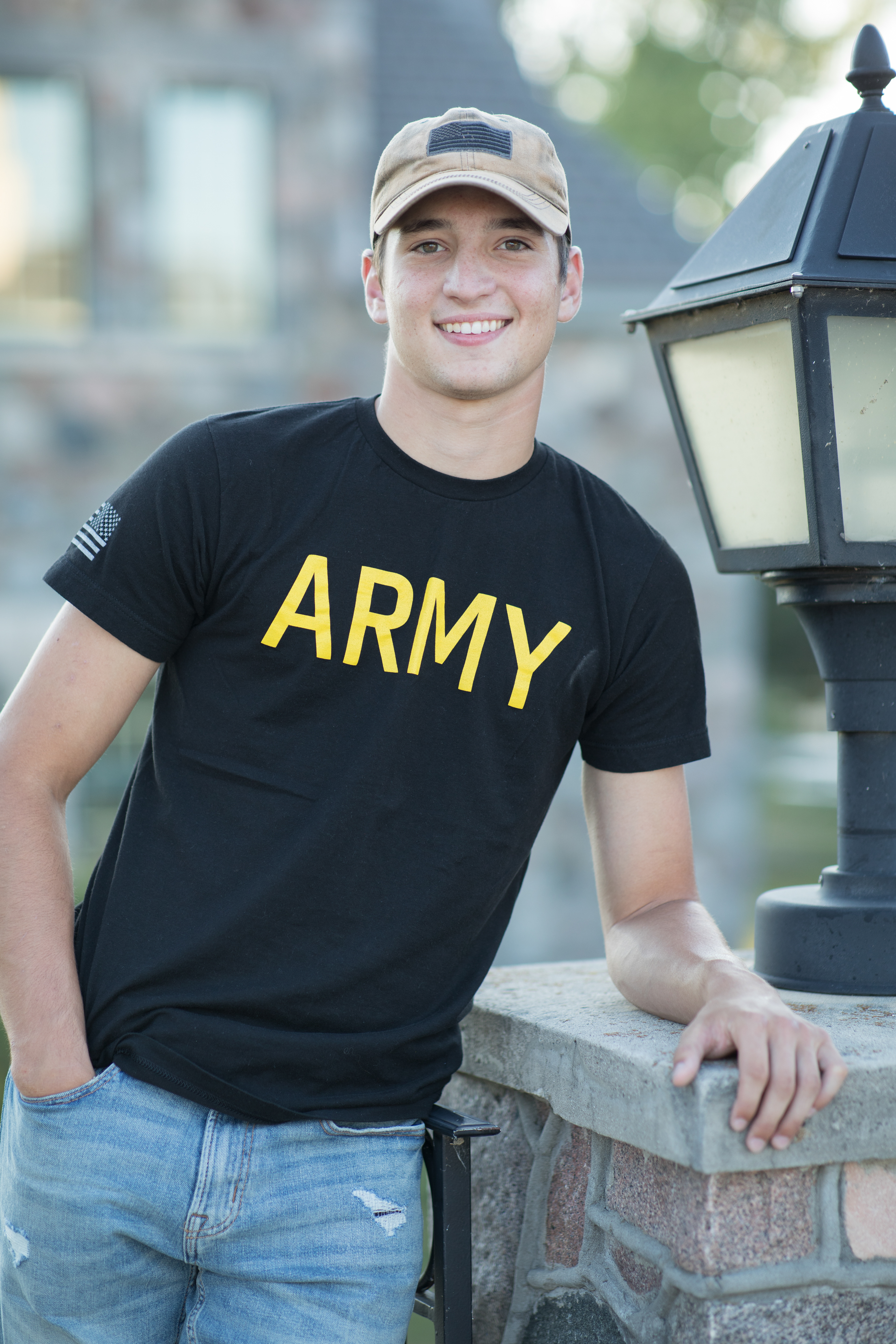 Moms, do you see your baby growing up too fast? Take a minute or maybe few hours and freeze where they are at right now. Make a day of it! 
For your daughters, go get her hair and make up done, pick out some great outfits, some that are fun and speak to who she is and some that may be a little dressier, we will make her feel as special as you already know she is. 
For your sons, this is a great opportunity for you to spend some time with your soon to be senior. Make some time to go out to lunch or dinner with him after the session.  Pick out some fun outfits, get dressy, a suit jacket and jeans, and t-shirt that they love.  
There are three collections offered with sessions starting at $250. 
All collections include a pre-session wardrobe and styling consultation. Unique locations chosen, according to wardrobe. It also includes a premiere ordering session where you can select your custom prints, products and digital files to purchase. Contact me for more details. 
Products available are heirloom quality leather albums, beautiful keepsake boxes with displayable heirloom 5x7  prints on styrene. 
A la carte items start at $50, collections start at $600 including wall art and beautiful heirloom albums. Are you looking for a pieces to go on a wall, I can help you design a grouping with different sizes that will make your senior stand out. 
For other sessions, including little ones, maternity or couples, please inquire.
Printing packages available for purchase, contact me for more information
shannon@shannonrose.photo
262-271-7646